Singapore Visa | Visa for Singapore | Singapore Visa for Indians | Singapore Visa Online | Singapore Visa for Indians Online
Singapore is small island country and beautiful place for tour and travel. Only 15 countries are qualified for evisa, and our country is one of them. Singapore visa holder can only stay upto 30 days. Singapore visa distinguish on the basis of purpose, duration and place.
Documents for Singapore tourist visa
Photocopy of original passport and old passport if any.
Password is valid for 6 months from the date of submission visa.
Confirmed return flight ticket.
2 passport size photograph of size 35mm*45mm.
Submit cover letter with purpose, personal information with contact number and financial detail.
Bank statement of last 6 months.
Addition document:
Working applicant must submit its salary slip of last 3 months and company id card.
If applicant is owner and self employed must submit its proof of ownership and covering letter with financial documents.
Sponsored applicants provide proof of invitation and other related documents.
If Applicant invited by country then the document related to invitation like invitation letter, V39 form, passport of invitee and fin card copy should submit.
If wife and children travelling alone then original copy of NOC from their husband must submit.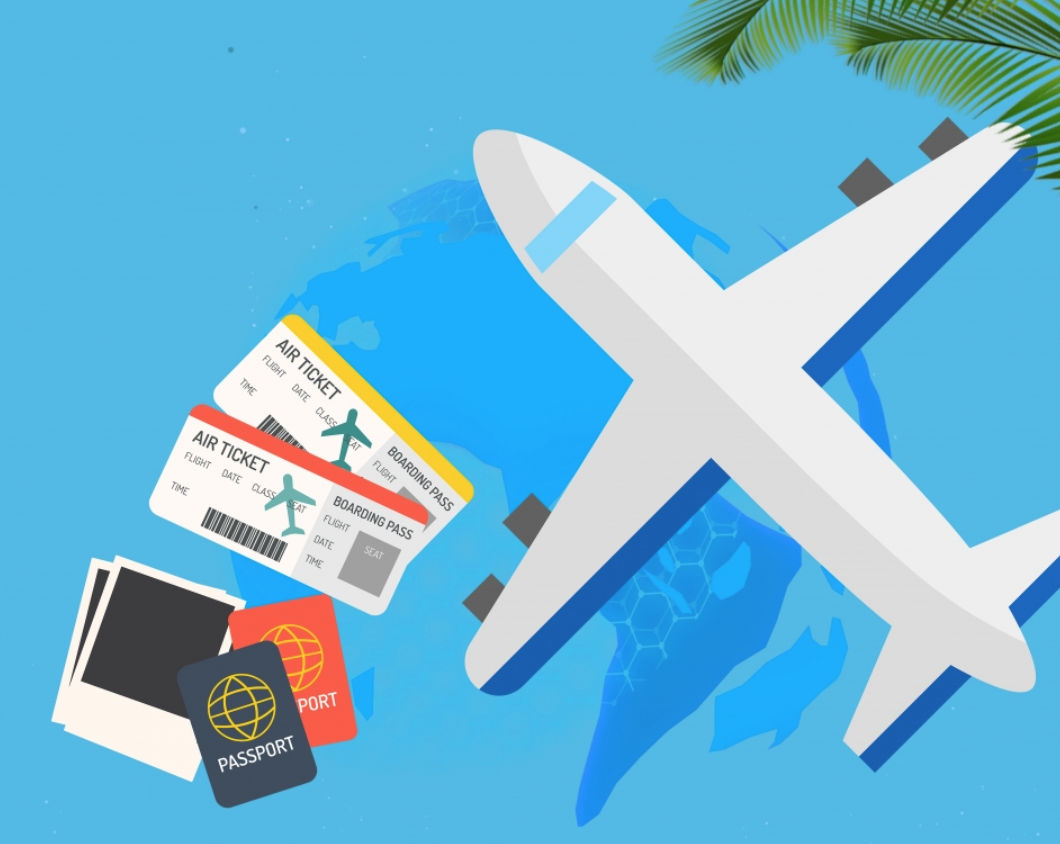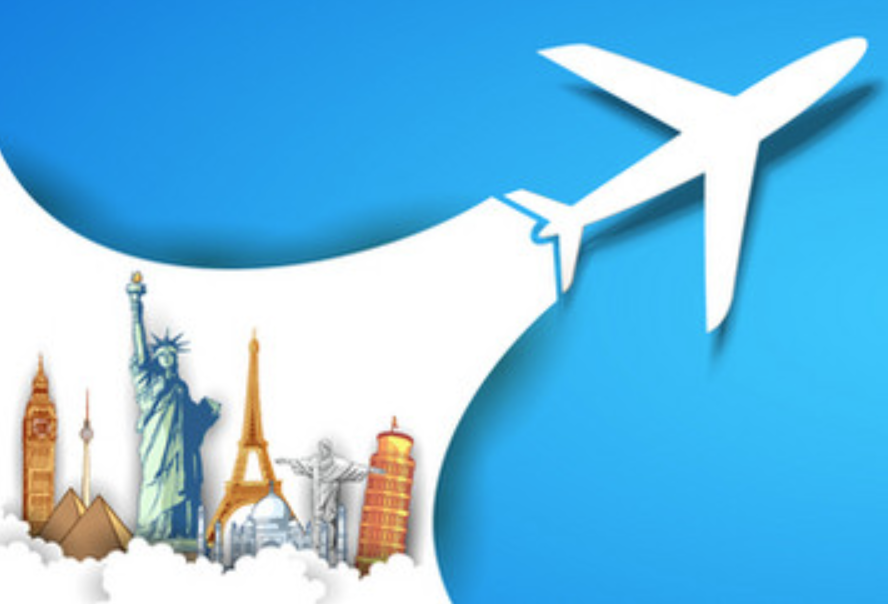 Reason of visa rejection
Form contains Incomplete document and false information
Sentence under some illegal act
Photograph not clear
Entry requirement for Indian
Valid document of travelling with minimum validity of 6 months from departure date.
confirmed return flight
sufficient funds to travel Singapore
Why choose us
We provide Singapore visa at minimum rates compare to other.
Quick and fast process of 4 days only.
Provide online facility to apply for form and check status and also provide online payment facility.
We are trusted agent with high experience and have experience of millions of visa processing.
Highest chances of approval.
100% accuracy and transparency.
Provide simple and hassle free process.
Easy steps to get visa
Singapore visa get into 4 easy steps-
Visit our site and select the visa type and your destination
Fill the form and related document are pickup and drop respectively
Verification and submission process started
Visa delivered to applicant doorsteps.
Essential document
Passport- passport is important document and identity of applicant that necessary to visit any country. This is first and prior document for visa. If any person not have passport then it is not eligible for visa.
Visa application form- only passport holder is eligible to fill visa application form. By filling this correctly and by submit related document, a person eligible to receive visa.
Air ticket- applicant must have confirm onwards and return air ticket.
Photograph- 2 photograph of applicant must submit of size 45mm*35mm with white background.
Cover letter- cover letter contain all details of applicant with occupied and funds detail, also details of accommodation on destination country and purpose of visit.
Process of applying Singapore visa
Apply for travel Singapore visa upload visa application online and online payment option is also available to submit it.
Upload your required necessary document that contains all detail to receive visa.
We are here to verify your submit detail and start our further process to receive visa.
After submission visa is received and delivered to applicant.
We are here to provide fast and accurate information about visa services and also deals in various county visa services. We are trusted visa agents and with lots of experience. We have number of experience visa agents which are engage in different of visa process. In India we are engage in numbers of cities. We provide facility to applicant to ask any doubt and clear at that time. We are here to provide all detail to travel and give answer of various queries. We provide facility of pick and drop document from given address. We maintain all document safe and confidant and submit it to the embassy. We also provide facility to trace visa process application. We are engage in providing visa by verify all document and submit them related embassy. We provide hassle free process from fill application form to deliver visa and also guide them to travel related visa country.
Services
GTMVI provides visa consultancy services to Indian citizens with experts and dedicated team of professional and provide any information update by any embassy or consulate